Social Media has been integrated in our lives that people are spending too much time on Social platforms like Facebook, Twitter, StumbleUpon, Google Plus etc. These wonderful platforms are giving too much business also. We are spreading our voice using these tools and expending our businesses. Specially Bloggers are getting too much traffic from Facebook and twitter. But we are too much busy in writing posts that we find very less time to promote our blog regularly and making more engagement with the Fans. So can have spare time for other projects once we will automate all the fan pages and this will not take more then 2-3 hours for one week automation. There is one good statement regarding Social Media that –
If you want more LIKES or FOLLOWERS then keep your Present FANS Busy
So how we can automate all the process that we can get our Fans busy. For getting rid of this issue there is tool available in the market called HootSuite. Here is the tutorial how you can make full automation.
Hootsuite is giving one month FREE signup so you can register yourself and understand the features.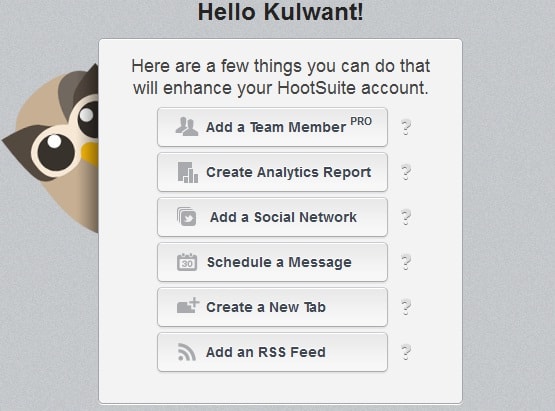 2. Click on Create a New Tab and add stream
You can different tabs for different Profiles and Fan Pages. So add on + sign and start adding your Streams.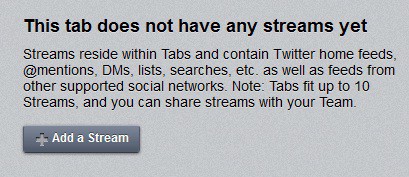 3. Add Your Streams
This includes all famous Social Networks like Facebook, Twitter, LinkedIn, MySpace, WordPress etc. Once you will authenticate your account this will show all your Fan Pages and Accounts so you can select the accounts according to your need.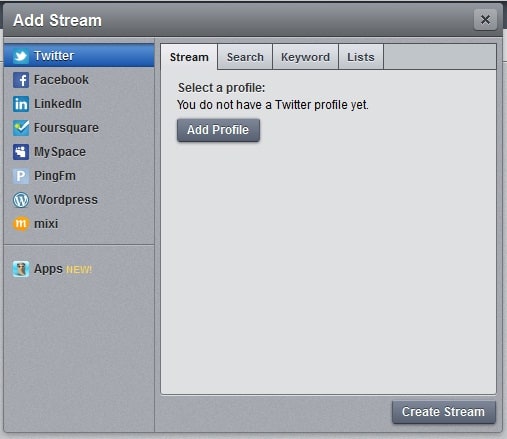 4. Select your Profile/Page at top
All your added profiles will be shown in the upper section from where you can select the Profile or Page you want to automate.

5. Schedule your Message
Here is the final task where you can do automation of your wall updates for full month. You can set the frequency of your wall updation according to your need.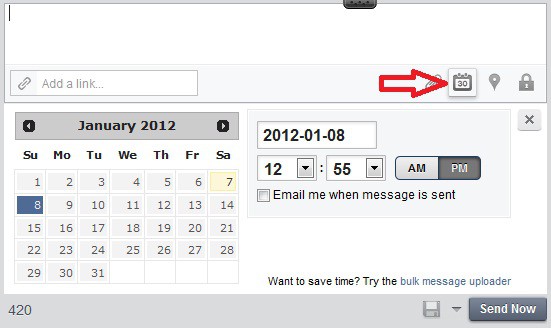 Another Good features
You can add Analytic for your Account so you can track all your messages and your presence on Social Media.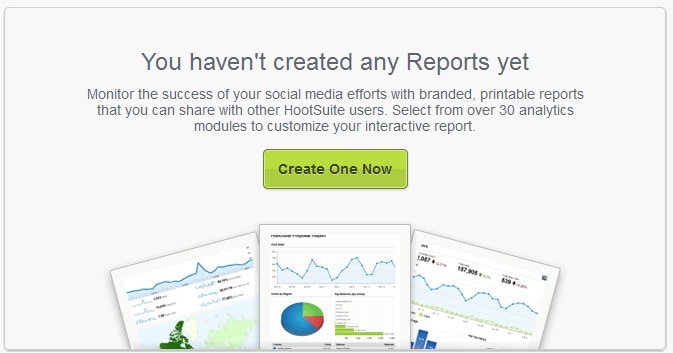 You can add RSS fields also using HootSuite which have some good in built short url feature. So you would be happy after reading this because now you have no worry about updation for your FanPage. Share this post with your Friends so that they can also enjoy the Social Media Automation.