Today we pushed an update to our mobile site. Earlier HBB's mobile site was powered by Google Reader. Now we switched to MobilePress, which gives HBB's mobile site a new and fresh look. It supports most of the major functionalities of the main website.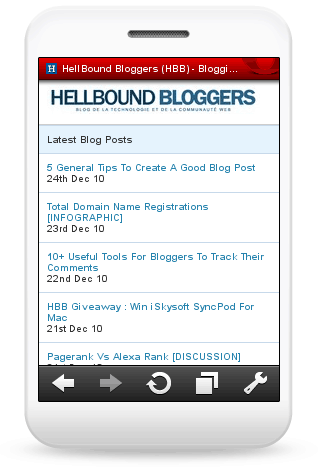 The main reason for enhancing our mobile site is due to the good number of visits we got from mobile devices for the past few months.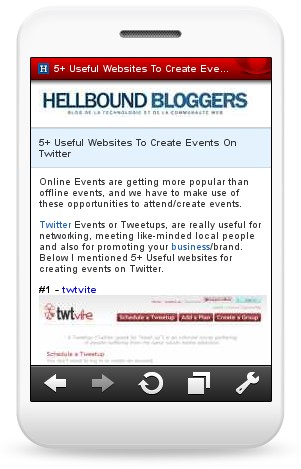 If you wish to get the full-on browser version on your phone, simply "View Full Version" link at the footer. When you visit HBB from mobile devices it automatically detects and switches to mobile website.
Do tell us how this revamped site looks? Merry Christmas & Happy Holidays. 🙂