One of the WordPress power is it's numerous plugins and it helps a lot in increasing your blog productivity. Though if we will have a look at WordPress plugin directory we will feel like lost in big directory of WordPress plugins.
One thing very true about WordPress is it's memory hogging and one way by which we can keep our WordPress  blog optimized for speed and performance is by using some cache plugin and limiting the number of plugins. I have already shared about 4 useful WordPress SEO plugins in one of my earlier guest post. In this post I will be writing about 4 WordPress plugins which are under-rated but are very useful :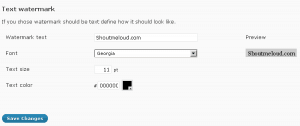 This is one of my favorite plugin these days. Watermark reloaded helps you to quickly add watermark to your images. This is very useful if you use lots of images on your blog and content-thieves copy them on their blog. Specially if  you add interesting images into your blog post, this will help you a lot to drive direct traffic.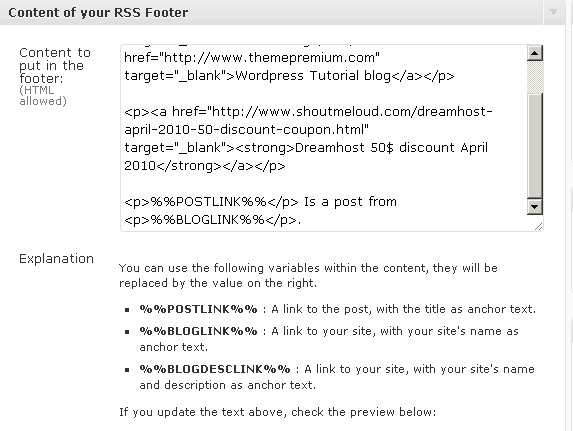 This is one of my favorite plugin to get free Backlink. RSS footer plugin add a link back to your blogpost and Blog in your RSS feeds. This is very useful for get a backlink from Auto-RSS blog.  I have few popular blogs whose content is copied by many such auto-feed blogs. To make most out of such blogs, I add link back to my new websites also in the settings of RSS-Footer plugin and this helps in getting free back-link from such blogs.
WordPress Insight plugin: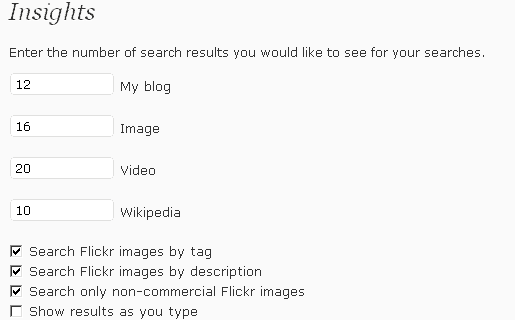 Internal-linking your blog post is very useful for any blog to increase their ranking. Earlier I used to search via my blog search box to find appropriate article to internal link my old post into new post. WordPress Insight plugin will help you to quickly interlink from your edit post page.  Check this video to understand how this plugin works:
My Comment Manager plugin:

To increase comment we have lots of plugins like comment luv WordPress plugin, Top commentator plugin and so on. Though one simple way to increase comment is by replying to all comments on your blog. This is more like greeting your readers. Sometime you miss replying to comments made on your old posts and this time this plugin comes in very handy. This plugin will let you quickly reply to all un-replied comments from dashboard.
Check this video to understand how My-Comment manager plugin works:
Do let us know any more WordPress plugin which you use and you find it to be very useful for every blog. If you like this article, don't forget to tweet or share this post.