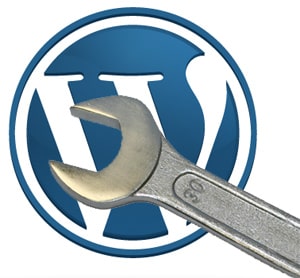 WordPress 3.0 faced nearly 11 million downloads in just 42 days.
WordPress 3.0.1 believed to have fixed about 50 minor issues.
RELATED : WordPress 3.0 Problems And Their Solutions
Some fixes in WordPress 3.0.1
Authors can control their trashed posts. They can restrict other users from peeking at their trashed posts
Fixed some tickets on issues like export problem etc.
Undefined function get_blog_info() was used in class-wp-importer.
Download 3.0.1 or you can update using Dashboard.
WordPress 3.0.1 maybe an unfinished product and it may contain some UI bugs or issues. It is recommended not to try WordPress 3.0.1 on your primary website.