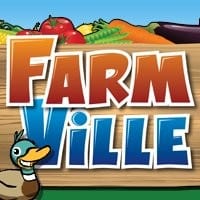 FarmVille is a real-time farm simulation game developed by Zynga, available as an application on the social-networking website Facebook and as an App on both the Apple iPhone and Android. Quite recently it was also available on Apple iPad.
The game allows members of Facebook to manage a virtual farm by plowing land, planting, growing and harvesting virtual crops, harvesting trees and bushes, and by raising livestock. FarmVille started as a clone of the popular Farm Town.
A 22-year-old mother (Alexandra V. Tobias) from Jacksonville, Florida, arrested for shaking her 3-month-old son to death after his crying interrupted her FarmVille game. She told the cops that she shook the baby, then smoked a cigarette for composing herself and again she proceeded to shake him again. She said his son would have hit his head during one of the two shakings.
Continue reading Mother Kills Her Baby After Farmville Interruption