1. One Way Broadcasting
The very common mistakes done by startups that they just promote their ideas without getting engaged with fans. Broadcasting will not solve the purpose and eventually fans will fall down. Fans should feel like a community on the page. The content strategy should include relevant content + engagements.
How to avoid it
I. The roster of posts should include some content which let people interact i.e. quizzes, comment here posts or some facts.
II. Engage with the fans showing acting on the page, like their pages, posts too
III. Avoid continuous feeds of boring content
2. No Facebook Strategy
Long term plan is always needed to get benefitted from Social Media. Strategy should include smart goals what to achieve in particular time frame, post plans, engagement objectives and recording of important metrics. The Facebook insights can be always helpful planning things well.
Essentials ingredient of Facebook Strategy: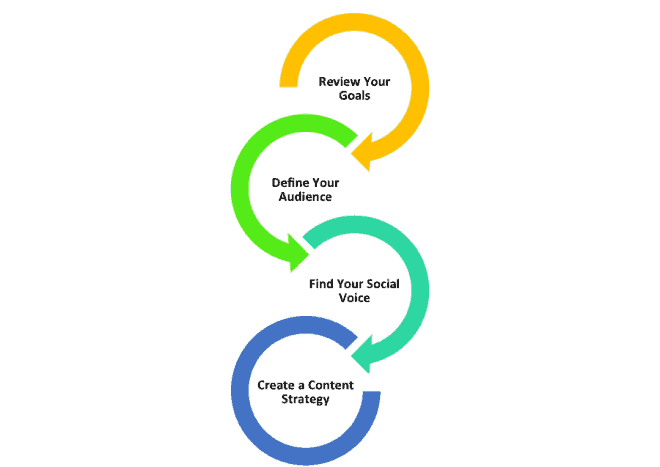 3. Buying Too Many Facebook Likes
Buying likes is a death sentence for a Facebook page. Purchased like profiles are generally fake or show least activity. So, it is better to focus on generating organic fans.
4. Incomplete Page Information or Using Personal Profile for Promotion
Engaged user always looks for complete page information, so always fill the complete page information. Check Zoutons.com's Facebook page for example.
How to Set Up a Facebook Page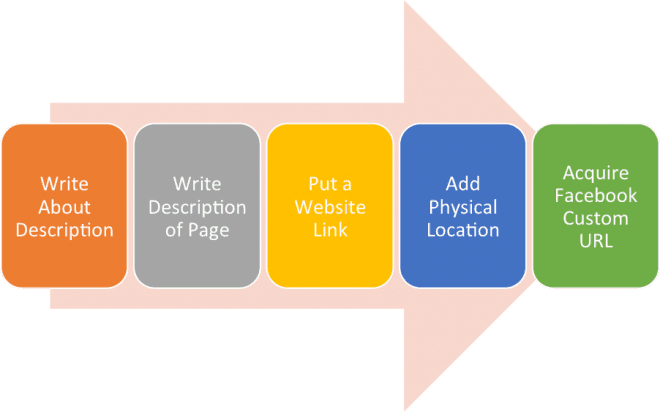 5. Inconsistent Content Management
Not devoting proper time on the Facebook Page is not going to help, the strategy of putting one story a week is not enough. Check what is called inconsistent content management.