I have been monitoring the growth of "Elegant Themes" ever since I started Blogging, and their immense growth is something which should be appreciated considering the competition WordPress themes has. Elegant Themes is popular for their unique designs and support. I'm a big fan of Elegant Themes and I have suggested their brand to various clients. They are affordable and premium. HellBound Bloggers (HBB) is happy to partner with Elegant Themes to giveaway 3 Developer Subscriptions for our readers.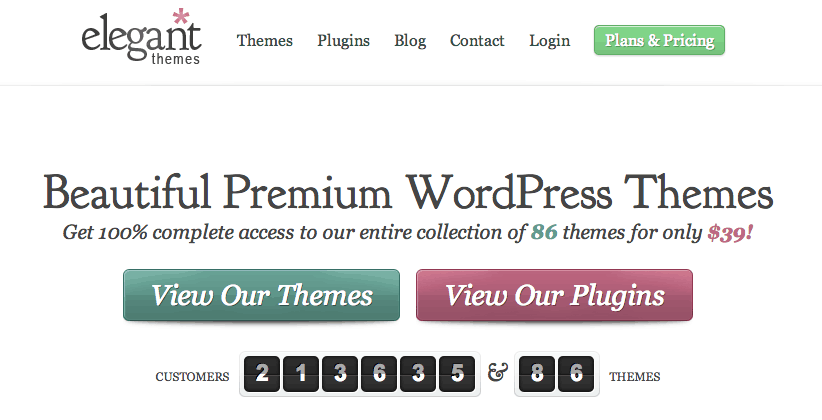 Elegant Themes has more than 2 Lakhs customers and 86 (and going..) themes. One of their themes which impressed me recently is the "Divi Theme", and I would this is one of the most fantastic responsive WordPress themes I have ever seen, you can check out the demo page class="ext-link" rel="nofollow"to see its effectiveness.
"Divi" is smart and flexible, moreover it has an advanced page builder and awesome modules to customise it further. Apart form these, they also have pre-made page layouts (you can also export and import layouts) and video backgrounds to create good impressions. You can also integrate eCommerce platform into this.
GIVEAWAY
It's very simple to participate, kindly do the following activities and you could be the lucky winner to get Elegant Themes Developer Subscription. We'll be giving away 3 Developer subscriptions. All the best!
Giveawayly