Digit, an Indian monthly technology magazine, has compiled an ebook which consists of 100 pages of life tips that all of us can use towards a better and richer life, which indeed produces a Greener Earth and Healthier future. You can also download "Optimize Your WordPress Blog" free SEO Book we reviewed.
Digit is an Indian monthly technology magazine published by 9.9 Media. It has a circulation of about 120000 and a readership of over 177000.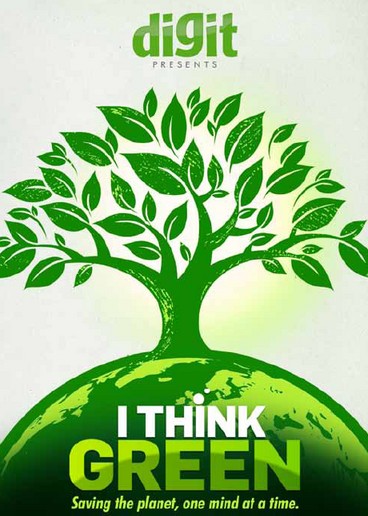 This e-book has the grand compilation of Green themed articles from Digit and loads of tips from the iThinkGreen Community.
I THINK GREEN – Green Guide e-book (from Digit) – Download Here.
Subscribe to HellBound Bloggers to get more related free e-books from the community.