Who hates Daily Deals? They can make our wallets heavy for a while. Now we are going to share another great Android application that can ping you regarding great offers, deals and discounts. T-Mobile is behind this app.
They launched a free new app for providing users with daily deals. T-Mobile's More for Me™ is a nationwide aggregation service that offers consumers the best in daily deals. The service is completely free and enables consumers to get the best and timely offers, discounts and deals from some of the biggest names in daily deals tailored to their preferences, location and interests.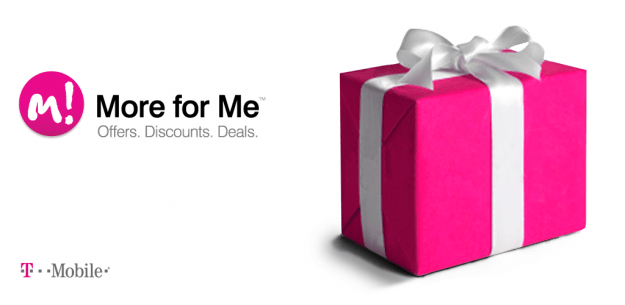 You can download this Android application for free through the Android Market. You will receive instant updates of deals, discounts and offers on various products including hotels, restaurants, entertainment and so on. The deals are actually provided based on your choices, needs, interests and location.
Screenshots
[Grab T-Mobile More for Me app via Android Market]
TIP : Never MISS A Free Android App Next Time OR Try Paid Android Apps Before Buying