You could have probably visited tonnes of "Contact Forms" out there, you would have typed and clicked the button "Submit". Then the required person gets the email and he/she replies back. That's it! It's like a conversation, but have you ever thought of a contact form which does what Google Analytics does? Surprised? Now we are not only having a small review but also a giveaway of one here.
ContactMetrics – HBB Giveaway
We are proud to partner with Giveaway.ly and ContactMetrics for this awesome giveaway. ContactMetrics gives us not just a beautiful form but also gives you a Comprehensive Analytics about the message senders. If you are confused about the terms "Comprehensive Analytics", they are nothing but the analytics of the people sending the message, this helps us to understand their needs and stuffs much better. Each message is accompanied with the user's location, pages visited, ip address, referral source, computer details and more!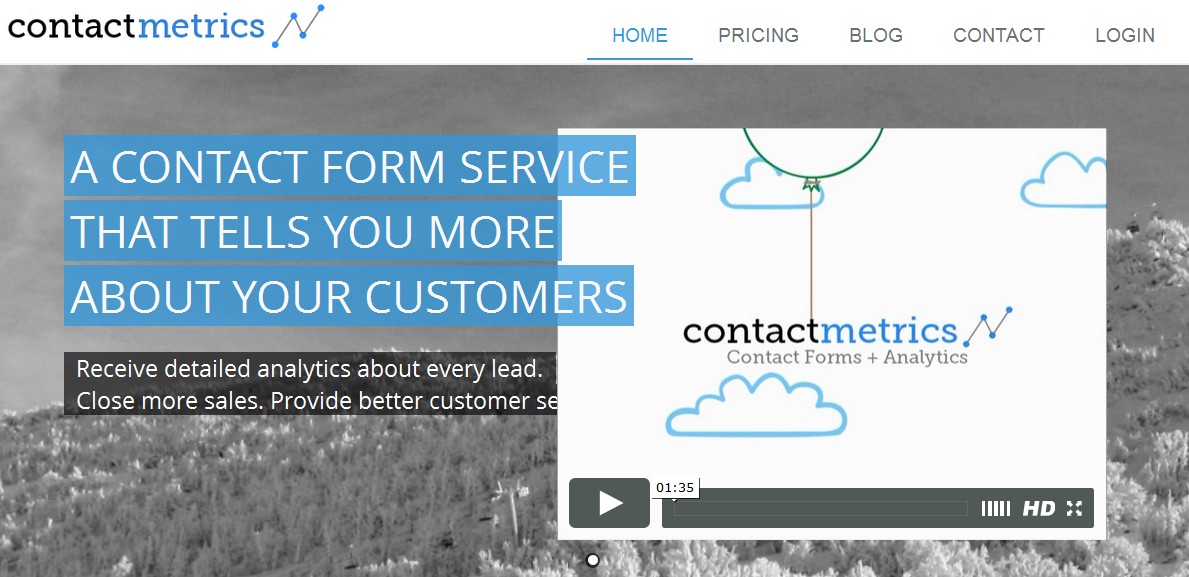 Their intuitive form builder helps you customize a beautiful contact form in minutes. Not just that, you'll also be getting valuable information about your customers and proceed according to their needs. Their forms will check whether the details are entered correctly and alerts the user if anything is wrong. It also uses a Captcha-free Spam Detection.
Do check out this giveaway and participate to get access to these awesome contact forms. This is organised by Giveaway.ly, an Advertising platform that connects Advertisers with Bloggers to promote products/services through Giveaways on blogs, do check it out as well.
Giveawayly