Have you ever wondered, how would it feel like to play an Android game on a computer? If you ever wanted to try one, but the only thing that's stopping you is a good emulator that can let you install and play it on your computer, today's your lucky day.
BlueStacks is an application, or I must say a player for Windows, which can play Android application on your Windows machine. The installation is very simple and is just like any other Windows application. Just follow the on screen instruction to complete the setup.
BlueStacks comes with 10 preloaded applications comprising of some popular apps and games like Drag Racing, Talking Tom, Pulse, Alchemy, etc. If you are on a touch enabled display it will be more fun but mouse pointers does a decent task as well.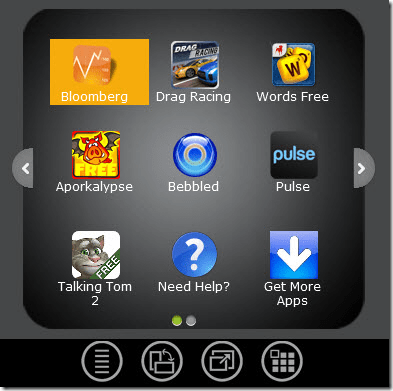 Though the application runs on full screen, but I would advise you to keep the application in Windows mode. As the Android applications are designed to run on hand-held devices with limited resolution, some of you who have bigger screens, which support high resolution may find a bit of a tearing.
You can change the orientations with the button located at the bottom of the player. There's is a setting/option button as well in the player so that you can use the application just as it would run on an Android device.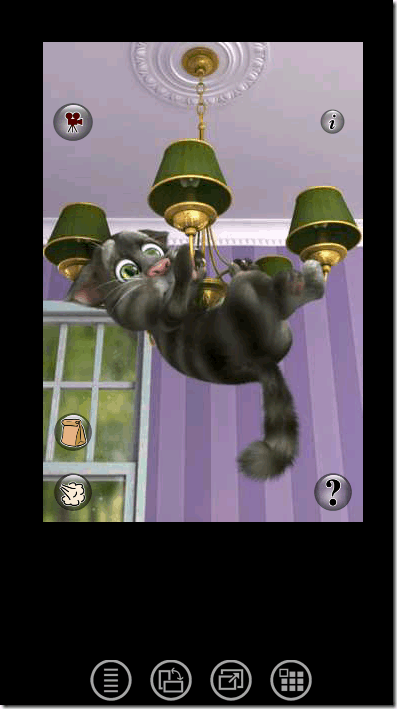 Now, here's a catch. As there's no market in BlueStacks, you cannot download and install application directly. If you want to try out any of a non-default application using BlueStacks you must install the application on your Android device first.
You can now use BlueStacks Cloud Connect application to connect to your BlueStacks on your computer using and sync the needed application to the desktop player. Don't forget to make a free BlueStacks account first.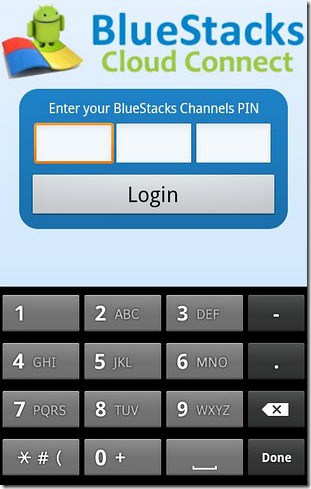 My Verdict
As an Android is necessary to install new application in BlueStacks the application may not be that appealing to people who don't have one yet. I personally use BlueStacks to play some Android games on PC and also to take screenshots while testing the app.
Don't forget to share with us, the ideas you have in your mind.