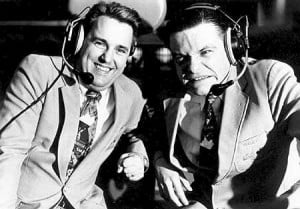 August was a great month for us, we moved to KnownHost and things had been pretty well after that. Lots of new commentators and it inspires us a lot.
August 2011 was also really good as we encountered good commentators and guest authors. The numbers were increased.
The Top Commentators of August are Jasmine and Kavya Hari. They both played big roles in increasing HBB's positive reviews. A big thank you! 😉 Congrats for them, and I would like to thank other participants as well. 🙂
My best wishes and congratulations to them and for all who participated eagerly. Kudos.
Send your 125*125 banner asap (if you haven't) to this email id : pradeep [at] hellboundbloggers [dot] com
MUST READ :
1. Brand Your Comments To Drive Traffic To Your Blog
2. HellBound Bloggers – Comments Policy
3. Ad Slots For Top Commentators
If you are going to participate in this month's contest, then you can subscribe to HellBound Bloggers to get the articles as soon as possible.
CHECK THIS : Ways For Respecting Your Beloved Commentators
Why don't you participate right now by commenting here? 😉