Who haven't played shooter games like Duck Hunter and Contra in the childhood. If you still love to play such games then here are some shooter games for your Android Smartphone.
We all know how stylish it is to have fun with our guns while playing video games, especially taking it from our holster. You can check the Best Small of Back Holster Reviews by Bobergarms for checking the types.
1. Gun Bros
Gun Bros is one of best shooter games on Android market. This game provides you a large number of weapons. In this game you need to kill bad guys and as you progress through the game you get more money for killing more bad buys. You can use that money to buy more advanced weapons for you.
[Download Gun Bros]
---
2. Big Time Gangsta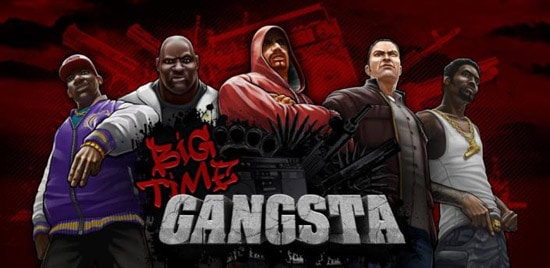 The streets of Mission Hill are as deadly as it gets. In this game you need to build your own gang from the bunch of street soldiers. To survive and thrive in these dangerous neighborhoods you need to take out rival gangs before they get to you first. Hustling and dealing, shooting and stealing is the only way to take these streets, earn cold hard cash and own the city.
[Download Big Time Gangsta]
---
3. Air Attack HD Lite
Air Attack is a award winning next-gen top down air combat shooter game with stunning 3D graphics. The objective of this game is to destroy your enemies and survive through the game. In this game you get 3 great missions, 24 different enemy types, 2 unique planes, 3 difficulty modes and much more.
[Download Air Attack HD Lite]

---
4. Duck Hunter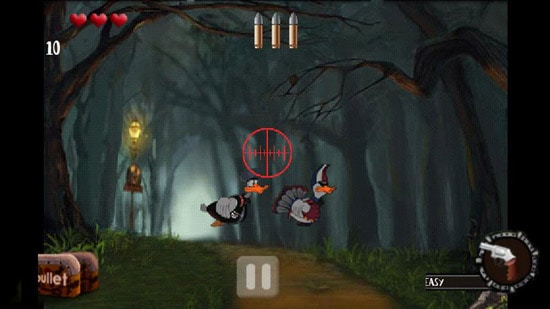 Duck Hunter is an excellent fun game. The objective of this game is to shoot the flying birds that are escaping from the dark forest by tapping on them. Each escaped bird will cost you a life.
[Download Duck Hunter]
---
5. Sniper
In this game you have got a team and you are the best anti-terrorist unit in US. A group of terrorists has broken into railway station, even taken some innocent passengers as their hostages. You need to clear all the terrorists as this mission.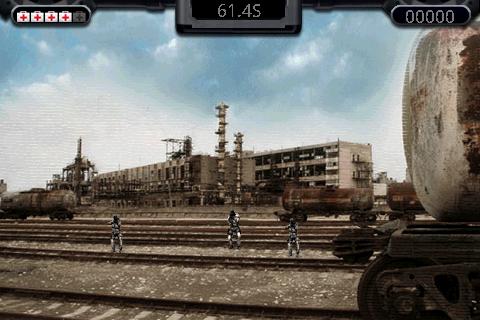 [Download Sniper]
This article is written by Simrandeep Singh. He writes reviews about useful and best Android Apps at his blog Explore Android Apps.