We live in the midst of the information age, where technology is constantly evolving and tons of data is at our fingertips. Data and analytics go beyond business decisions. They influence every facet of life, including engineering, computer science, architecture, marketing, and other industries. A degree in business analytics can provide you with the tools that you need to succeed in the modern age. Here are four reasons why a degree in analytics makes perfect sense.
Analytics Degree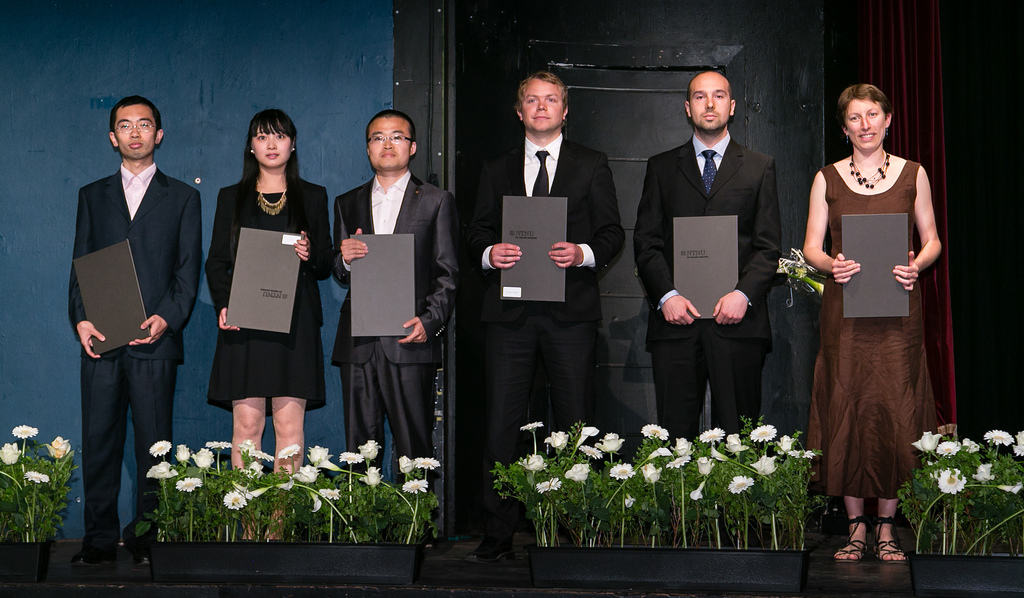 1. Great Career by the Numbers
An analytics degree is a great idea for anyone who is good with numbers. Speaking of numbers, the average salary for students with a graduate analytics degree is relatively high. For example, students graduating the 10-month full-time program from North Carolina State University had an average starting salary of $96,500. A year ago, the average was $95,700 while it was $89,100 two years ago. Signing bonuses are also something you shouldn't overlook. Graduates averaged $12,000, with a bonus range of $5,000 to $20,000. This is just starting pay, as experienced professionals can earn well into six figures.
2. Room to Grow
Technology is growing at an exponential rate and has far exceeded the available supply of qualified data scientists. As a matter of fact, 90% of the entire world's data has been created in the last two years. According to McKinsey & Company, by 2018, the U.S. alone will likely face a shortage of 140,000 to 190,000 employees with deep analytical skills.
3. You can Write Your Own Ticket
The opportunities in data science are high-profile and are in great supply. The 75 students who graduated with a Master of Science in Analytics at North Carolina State University in 2014, for example, received 246 job offers from 55 different companies. A lot of employers went home without signing a new employee, but that's not necessarily a bad thing for those graduates. Students from data analytics programs like this one can pick and choose where they work and with which company they want. This is just another reason why a masters in analytics is becoming an increasingly popular degree.
This statement is true according to the people over at Harvard Business Review. The business analyst or data scientist has been proclaimed the "sexiest job of the 21st century," citing the fact that the kinds of people who fill these positions are a "new breed." The fact of the matter is that thousands of data scientists are already involved in startups and established companies all around the world, but there has been little consensus on where the profession fits within a company. Until recently, most universities didn't offer degrees or certifications in the field. All of this adds allure to pursuing a degree in business analytics, placing data scientists on the cutting edge of the business industry.
If you love numbers, enjoy making a lot of money, and want to be part of a growing industry, consider getting a business analytics degree.