Good News For Lady Gaga's fans! You can now download Lady Gaga's "Born This Way" for 0.99 Dollars on Amazon. The disc is available for digital download on Amazon today for a mere $0.99. For people who don't know about Lady Gaga, she is an American pop singer-songwriter, known for "Bad Romance" and "Judas".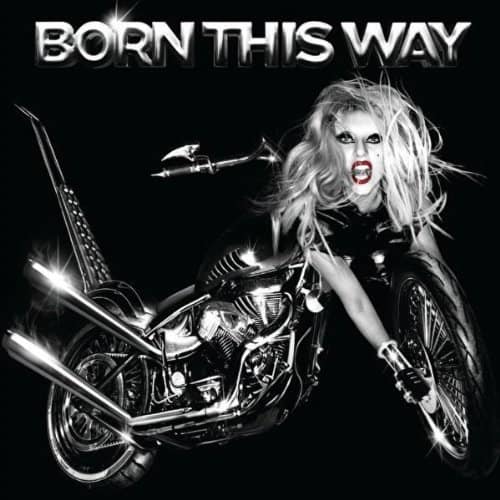 Born This Way is the second full-length studio album by American recording artist Lady Gaga. The album's eponymous lead single "Born This Way" debuted on February 11, 2011.
Some Information :
Album Savings: $12.87 compared to buying all songs.
This version contains: 14 songs and 1 digital booklet.
Original Release Date: May 23, 2011.
Format – Music: MP3, Digital Booklet PDF.
[Download "Born This Way"]