As we bid adieu to the year 2018 and welcome 2019, there are a couple of things that are sure to be witnessed in the New Year. These are growing in the significance of content marketing and radical change in content creation and its distribution. Content Marketing is the only useful, authentic and perfectly suited marketing strategy left that is suited for the internet generation. Let us discuss top 10 E-Commerce Content Marketing Strategies that you should watch out for which will help you stay ahead of your competitors.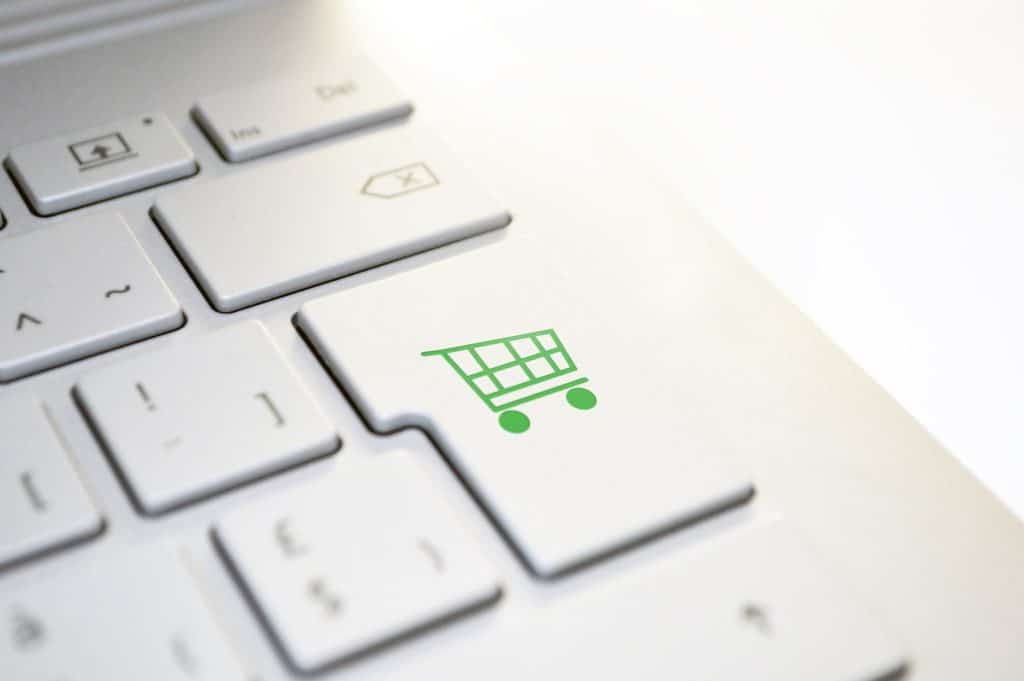 Some of the most effective and results-oriented E-commerce Content Marketing Strategies that will not fail you are-

Transparency, Value Marketing, and Authenticity
The content must accurately reflect the voice of your brand and explain the company's mission. It must add value to your target audience. Moving forward, companies that create inauthentic content are going to suffer a lot. Consumers will look for transparency, and in the absence of the same, they may question its validity. Thus, eCommerce companies must ensure authentic and value-based contents for their readers. You can take assistance of top SEO Company in India for this.

Content Interactivity and Personalization
The year 2019 would expect more personalized content to be created that allows brands and companies to interact with their audience. Reaching out to the customers would be the best thing and if the brand is successful in engaging them in a constructive discussion about their experiences will be icing on the cake. This strategy helps brands to stand apart from their competitors and instill a sense of trust and credibility among readers.

Content Creation All-Pervasive Through the Team
When creating content, it is vital to ensure input from top management to ground-level employees reflected at some point. It not only ensures proactive engagement of employees with the customers of the brand but also helps understand different perspectives as far as expectations and needs of the customers are concerned. Moreover, each team member gets to play a role in the company's overall operations.

Increased Collaboration Between Brands
Combined content creation of different brands can also help both reach out to a broader target audience. Such content can either be on a single channel or both companies' channels. Brand partnership leads to collaborative content. Companies love partnering with brands whose knowledge and skills of content marketing will complement with their knowledge and skill base.

Partnership With SaaS Companies
In continuation with the combined content creation strategy, several SaaS companies are also looking at partnerships with other companies as a golden opportunity for the creation of voluminous content for the end-users. It helps in close and clear integrations that allow both partners to enhance the services offered to the customers. The growth is registered when the right partners are picked, and focus is placed on strategic co-marketing efforts.

Influencer Marketing
Influencer Marketing is growing as strong as it was in the last couple of years. Many brands have started implementing its reverse approach, and it has turned out to be a brilliant marketing tactic. Here, instead of partnering with them for brand promotion, they are invited to create content. It adds more brand credibility in the eyes of followers. Moreover, the content creator also shares it with the audience resulting in massive visibility for the brand.

Multi-media content Development
Today, having multimedia content is much more than something which is nice to have. It has become a necessity. It is because approximately 75 million US Consumers watch video content daily with more adding to the number on a daily basis. With video traffic all poised to grow, it is imperative to focus on multi-media content development.

Capitalizing Micro-moments
Content development that makes the most of micro-moments has two facets. The first is simple and plain content creation which answers the questions of the audience. It is not necessary to have all contents diving deep and thorough. Time has come to focus on Instagram and Facebook stories, FAQ Pages, and audio content that is played as a flash briefing. Moreover, this content must be made available in a highly efficient format. Use the most logical channel to deliver it.

Use of AI and chatbots
With time the use of chatbots is expected to grow at an exponential rate. Chatbots can be used to provide answers to frequently asked questions regarding products and services and provide details like payment, delivery, etc. It can also help in collecting feedback and information from customers that can be later analyzed to draw inferences.

Content Cluster
Whenever covering a broad topic for your brand, create standalone, single pieces of content covering a lot of sub-topics under the main topic. Further, create thorough and in-depth "cluster contents" for each sub-topics and link them with the pillar content piece. This way, you can create your site as the go-to resource in the niche industry.