Being a professional Mobile App Development company [x]cubelabs has the privilege to own the biggest in-house library of best resources in iPhone app development sector. There are many iPhone Development books which developers can read depending on on his or her skill. Beginning iPhone development can be a very daunting task for a newbie as the sudden uphill of terms and technical nuances could be difficult to grasp even for a developer with good prior industry experience. The following list of books will help iPhone developers enter the iPhone app and game development industry and have thorough understanding of the iOS development basics which will help make industry standard apps.
1. Beginning iPhone 4 Development: Exploring the iOS SDK
The iOS SDK sits at the heart of all app and game development kit. Understanding the same is the most important for a developer. The book helps newbie developers understand various aspects and features of iPhone 4 and handling xcode tools. However it is suggested that you have some prior basic knowledge of Cocoa and Objective-C before jumping in to this book.
[Buy the Book]
---
2. Sams Teach Yourself iPhone Application Development in 24 Hours
Considering that you are well aware of other programming languages then this book is one of the best books you can ever get your hands on. This book covers self explanatory tutorials, use of GPS and other iPhone features while developing applications and iOS 4.0 features. As the title suggests this book is more of a quick read book designed for developers who already got their hands wet in the programming industry.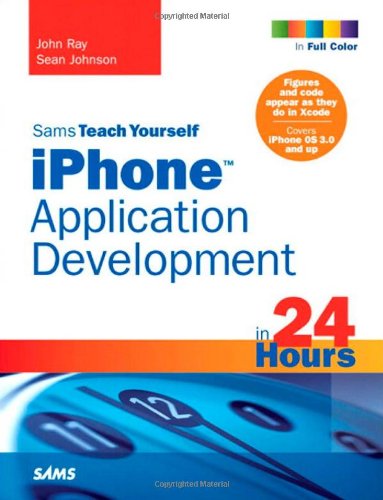 [Buy the Book]
---
3. The Business of iPhone App Development
Sitting in seclusion and writing code doesn't make you a successful iPhone developer. One has to know the industry in and out and should know the success secrets of top iPhone games like TapZoo and Diner rush in order to repeat the success mantra. The Business of iPhone App Development will help geeky programmers look beyond code and help developers establish a profitable business.
[Buy the book]
---
4. Head First iPhone Development: A Learner's Guide to Creating Objective-C Applications for the iPhone
iPhone developers need to master Objective C and for this one has to start from the basics. The book covers various
iPhone app patterns, objective-c for the iPhone, saving, editing, and sorting data, migrating and optimizing with core data
camera, map kit, and core location and preparing an app for distribution. This is the best Objective C book in the market right now.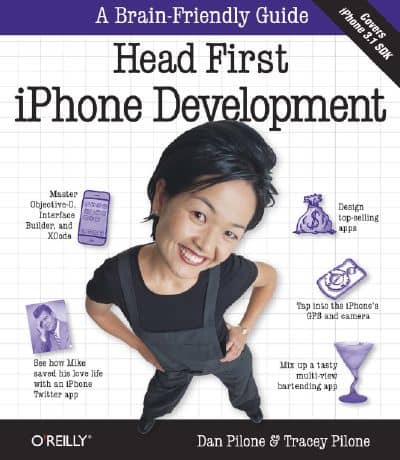 [Buy The Book]
---
5. iPhone Application Development For Dummies
This iPhone development book is for the absolute beginners. If you are a completely unaware of iMac, iPhone, cocoa, xcode or Objective-C then you should get this book.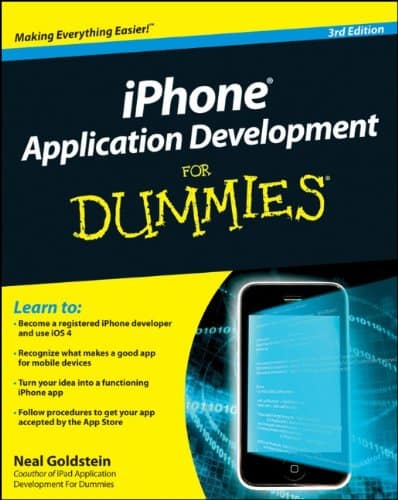 [Buy the book]